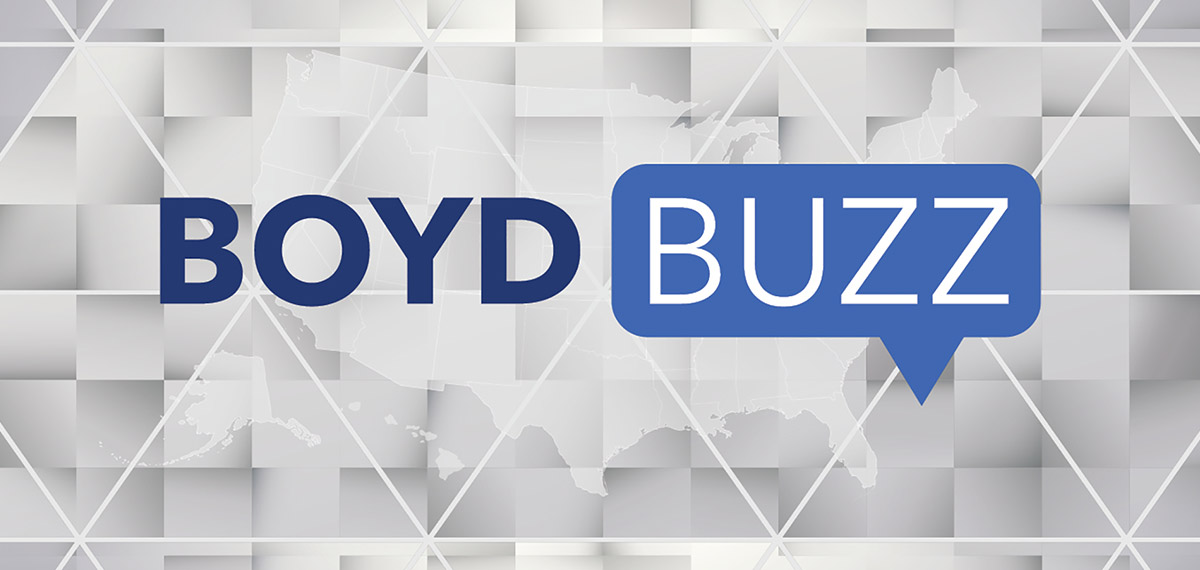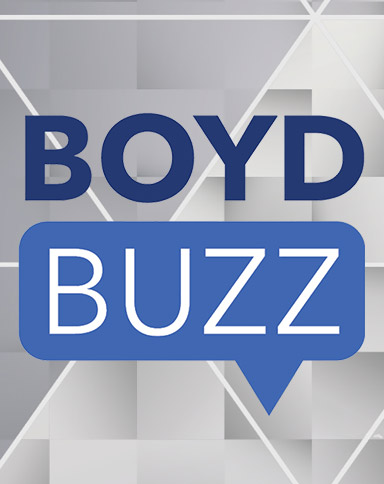 Evangeline Downs Makes a Difference in The Opelousas Community and Beyond
12/5/2022
Evangeline Downs Racetrack & Casino had the pleasure of presenting a $25,000 donation to the Boys and Girls Club of Opelousas and Veterans Point Louisiana. The $50,000 combined donation comes as a result of the casinos ongoing effort to support local organizations and the Opelousas community.


The Opelousas Boys & Girls Club provides a safe environment with an array of programs and activities which consist of Fun, Learning and Character and Leadership building. With this donation, the nonprofit plans to upgrade the computer lab, classrooms, and game room, as well as add new tablets to better assist the children with homework and activities. Additionally, new appliances will be purchased to expand the youth cooking program and musical instruments to start a music program.


Veterans Point Louisiana looks to make a difference in the lives of veterans by providing shelter, food, counseling services, and more. With Evangeline Down's generous donation, the nonprofit organization will remodel and partially furnish 8 homes for 8 homeless veterans and complete the necessary repairs for a veteran home in St. Landry Parish. Once these projects are completed, Veterans Point Louisiana will have committed to repairing 11 homes in 2022.


To learn more about Boyd Gaming's commitment to its communities, visit caringtheboydway.com.